Liangjie Hong, Etsy inc. (USA)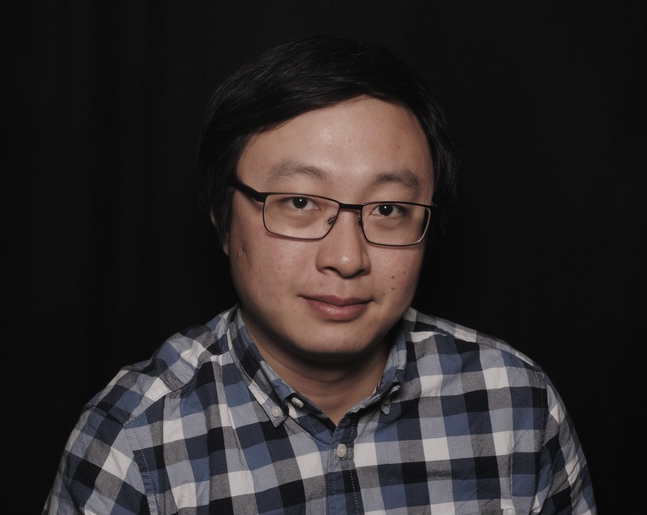 Search For E-Commerce: (Not) Solved (Yet)

Abstract: E-Commerce sales are expected to reach at least $414 billion in US by 2018. According to a recent survey, over 55% of online customers begin their online shopping journey by searching on an E-Commerce website like Amazon as opposed to a generic web search engine like Google. While information retrieval research to date has been primarily focused on optimizing generic search experiences, and search engines in the past decade have improved significantly, not too much attention has been paid to search for E-Commerce. In this talk, I will explore some intrinsic differences between web search and E-Commerce search that makes the direct application of traditional search ranking algorithms to E-Commerce search difficult. In addition, I will present some recent attempts at Etsy to tackle challenges in E-Commerce search.


Speaker Bio
Liangjie Hong is the Head of Data Science at Etsy Inc. He drives Machine Learning and Data Science vision at Etsy and delivers cutting-edge scientific solutions for Search & Discovery, Personalization & Recommendation and Computational Advertising by utilizing a wide range of technologies including deep learning, probabilistic modeling, image understanding (computer vision), user profiling, query understanding, text mining and others. Previously, he was Senior Manager of Research at Yahoo Research from 2013 to 2016, leading science efforts for Personalization and Search Sciences. Prior to Yahoo Research, he obtained his Ph.D. from Lehigh University.
---
Vanessa Murdock, Amazon (USA)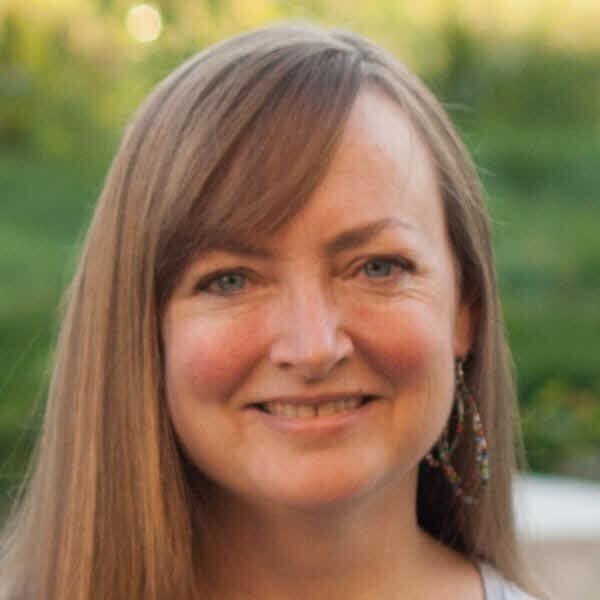 Future Directions in Alexa Shopping Research

Abstract: Alexa Shopping at Amazon focuses on enabling users to shop with a multimodal device, driven by a voice interaction. Developing a customer-friendly shopping AI entails solving basic research problems such as natural language understanding, developing natural multi-turn dialogs, high-accuracy retrieval of sparse texts, and personalizing not just the result, but the interaction itself. In this talk we discuss commerce-specific open research problems facing Alexa in the coming years.


Speaker Bio
Vanessa Murdock leads a research group at Amazon Research, whose focus is personalization and recommender systems. Previously, she worked in an eCommerce group at Microsoft as Principal Data Scientist, leading a research team that developed ML techniques for account attribution, advertising, and device fingerprinting. Prior to Microsoft, Murdock worked at Yahoo! Research in Barcelona, Spain where she led the Geographic Context and Experience Group, doing research on topics related to geographic information retrieval and user-generated content. She has been awarded 15 patents, and has more than 30 patent applications pending, resulting in a Master Inventor Award from Yahoo! (2012). She received the OAA Award for Outstanding Achievement by a Young Alum from the University of Massachusetts in 2014. She has more than 50 publications in the area of Information Retrieval. Murdock received a Ph.D. in Computer Science from the University of Massachusetts Amherst in 2006.